Mike Rumble: Unethical Practices of a UK-Based Polygraph Examiner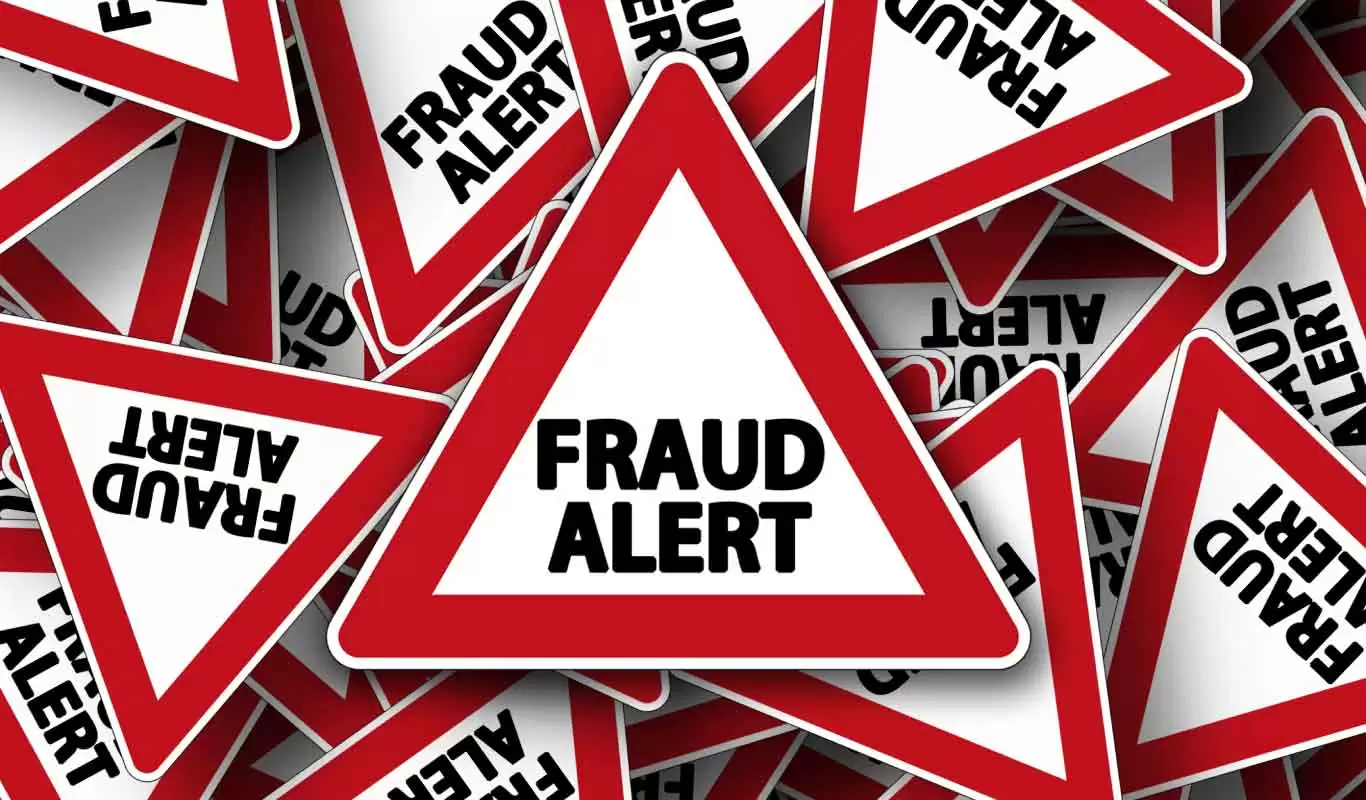 In the digital era, the value of original content cannot be overstated. However, it seems not everyone appreciates the work and creativity that goes into crafting unique, engaging content. Today, we bring to light a serious violation of copyright laws involving a well-known figure from the polygraph examination field.
We issue this fraud alert to the community to be aware of this incident and to always uphold the integrity of intellectual property rights. It's also a stark reminder to all digital content creators and consumers about the importance of respecting copyright laws. In the meantime, we will be watching how this situation unfolds, standing firmly with the values of honesty, respect, and professional integrity.