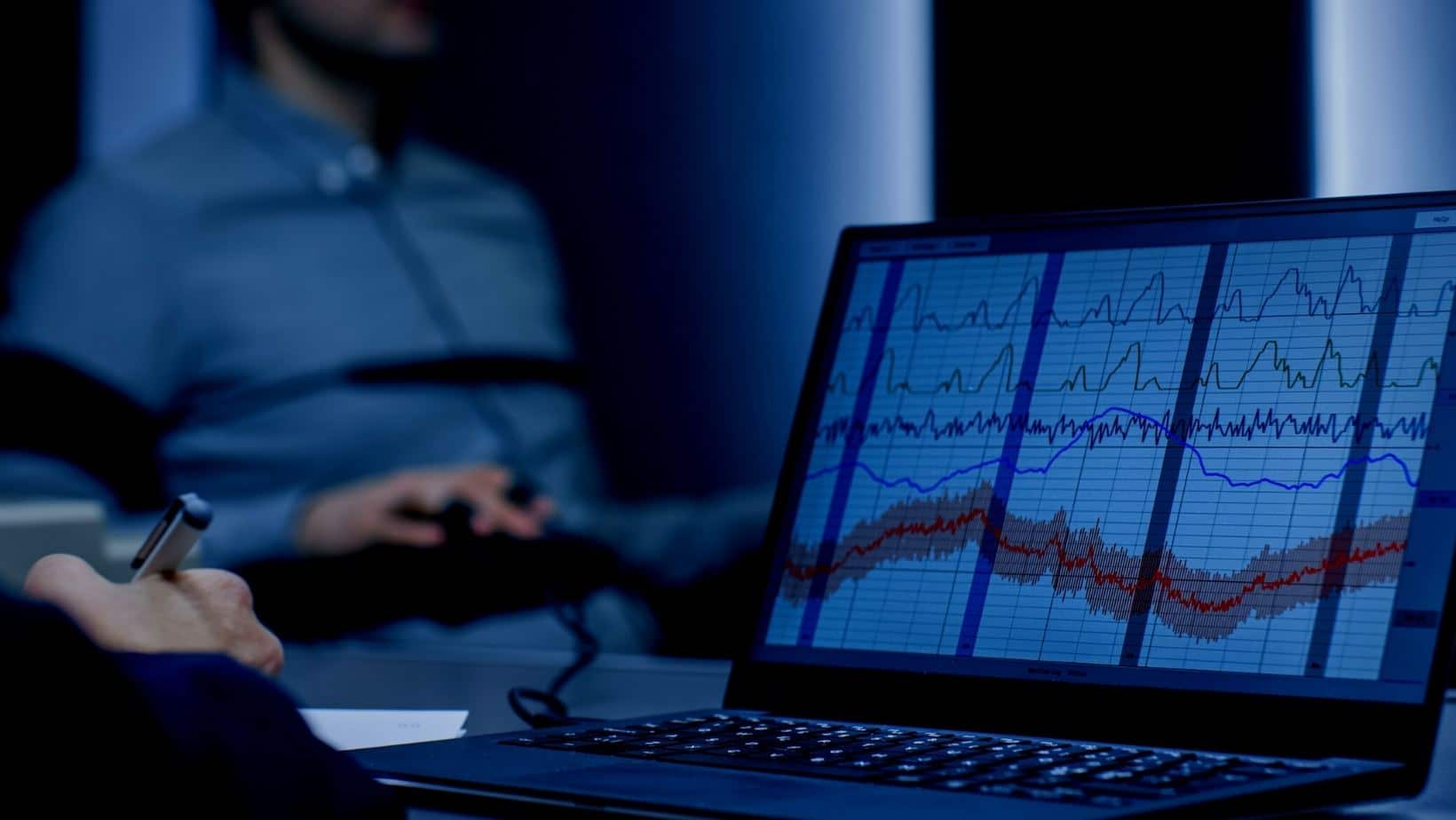 $395 inc. No hidden fees. A Fair and Affordable price to enable you to get beyond uncertainty
If you need a lie detector test in Florida  for infidelity, false accusations or theft you can book online using our secure reservation system.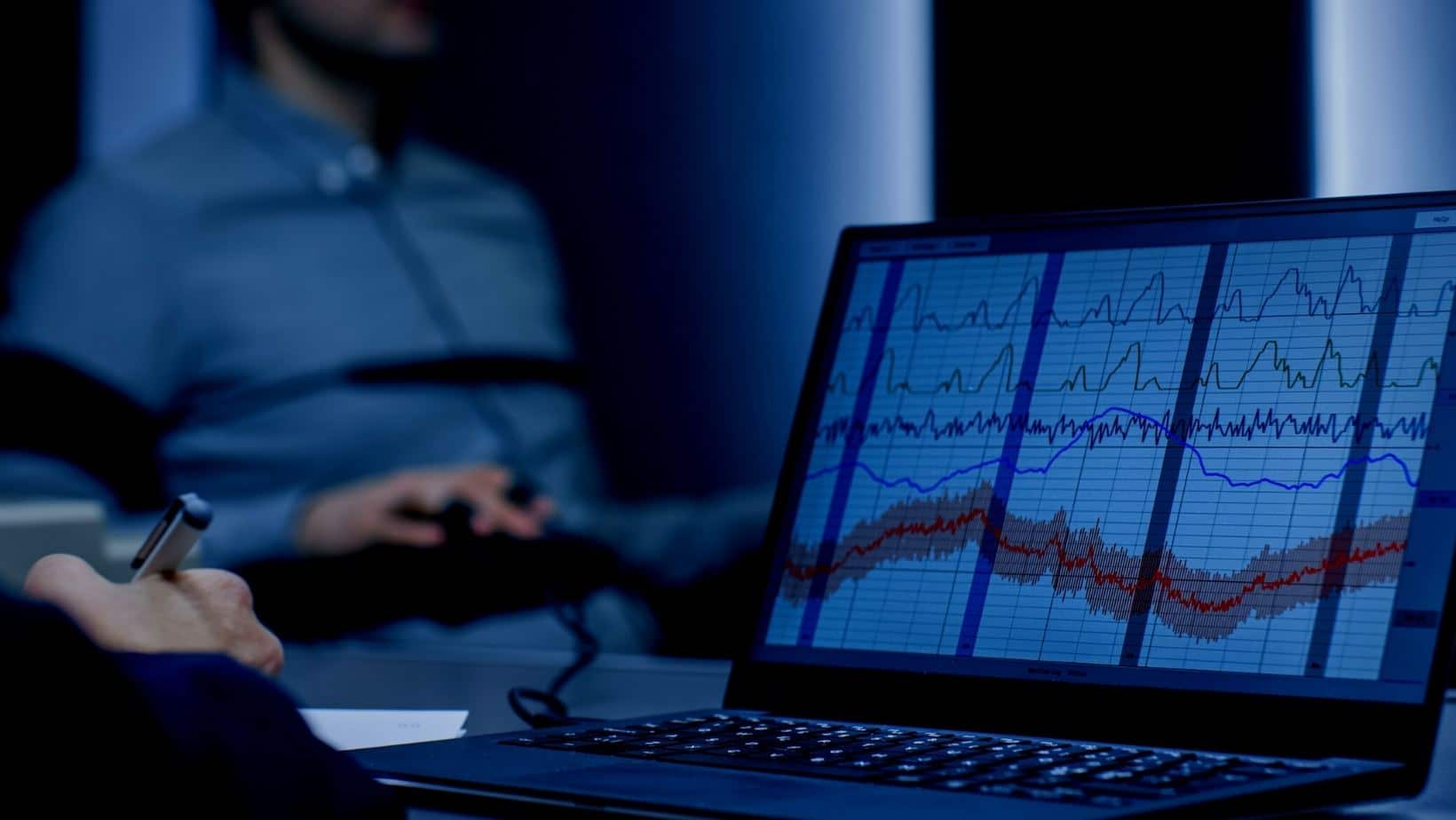 Lie Detector Test Florida Secure Online Booking
Use our secure online booking system to request your preferred date, time and location for a lie detector test.
To proceed and confirm your booking we will require upfront payment of $50 deposit (non-refundable booking fee).
Once the payment is received you will receive a confirmation of your booking online.

Meeting rooms across Florida
Miami, Pompano Beach, Cape Coral, Fort Lauderdale, Fort Myers, Orlando, Tampa, St. Augustine, Naples, Sarasota, St. Petersburg, Pensacola, West Palm Beach, Jacksonville, Key West, Destin, Daytona Beach, Port St. Lucie, Tallahassee, Gainesville
The offices where we conduct lie detector tests, near to clients, are based on previous use and verified as being suitable. In most cases there are suitable rooms available within 10 miles of US mainland addresses. In certain circumstances, where there is not a suitable venue, we may discuss with the client various locations within their vicinity and make a decision based on the contributing factors necessary to ensure the test is conducted professionally.
Orlando Lie Detector Test used to prove affair A Orlando Lie Detector Test recently proved an affair when our client Lucas came to us suspecting his boyfriend Travis guilty of cheating on him. Here is Lucas's story and how he got the truth that he deserved. The...